The benefits you gain from taking online courses are:
Gain confidence by learning
Earn additional income
Work at your own pace, any time & anywhere
Obtain Continuing Education Units (CEUs)
Take self-development courses as needed for employment
Obtain a Certificate of Completion (suitable for framing)
Work towards a Christian Counselor Certification
Enroll in courses to become a 12-Step Meeting Facilitator or a Tough Love Family Support Facilitator
Anger Management
Harm Reduction
Personal Development
And much more....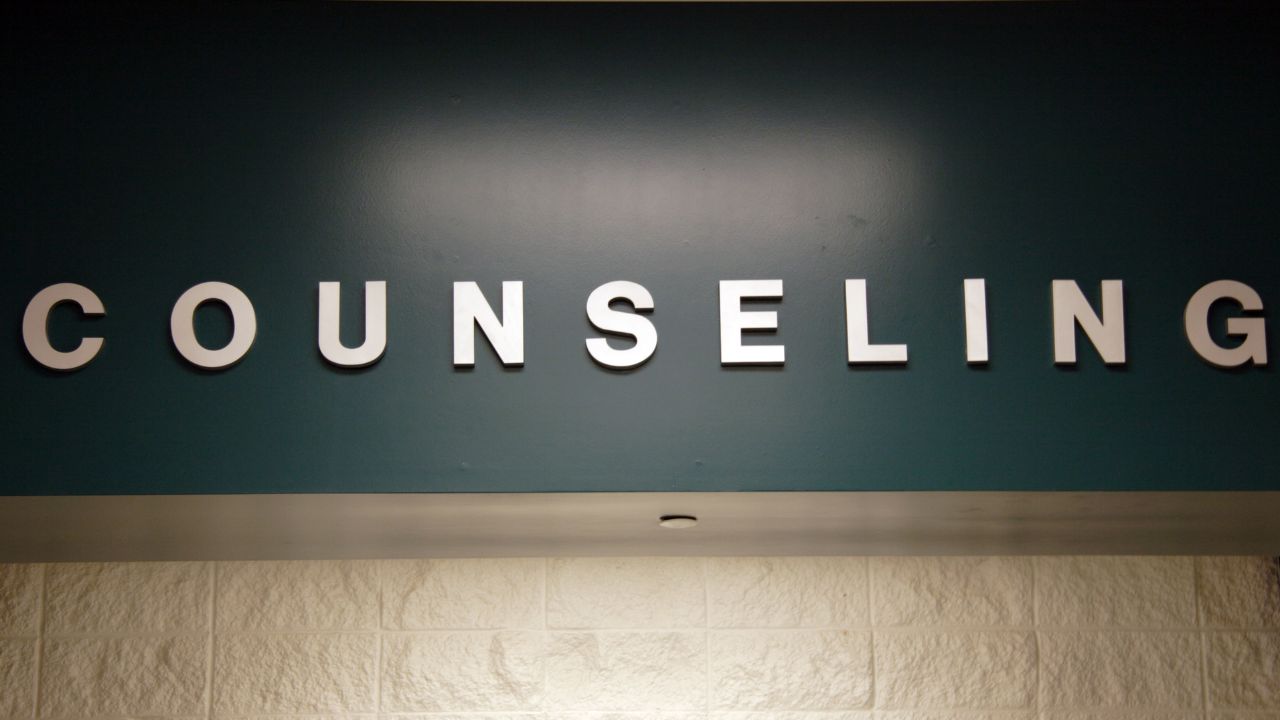 WELCOME
Dr. Ronald Simmons & his wife
Dr. Yolonda Young Simmons
Dr. Ronald Simmons is the founder of Free N One International (FNO). FNO started in 1989 as a program designed to educate the local community and worldwide on how to address and treat substance abuse addiction.
Together with his wife Dr. Yolonda Young Simmons started Free N One Training Institute (FNOTI).
FNOTI started in June 2012 with the goal to provide educational opportunities to adult learners. In 2022, Free N One Training Institute expanded with online courses for employment requirement, counselors and mental health professionals.







Check your inbox to confirm your subscription